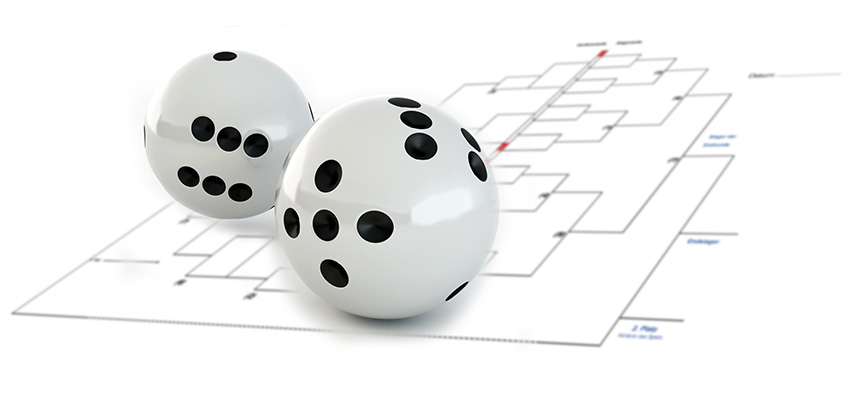 Draw / lottery / lotteria???
ATTENTION!
All players who have not paid their entry fee by the end of closing day, of the "Int. Rheintal Open 2019" will not be considered for the draw.
Achtung!
Alle Spieler die bis zum Nennschluß das Startgeld für das Int. Rheintal Open 2019″ nicht einbezahlt haben, werden bei der Auslosung nicht berücksichtigt.
ATTENZIONE!
Tutti i giocatori che non avranno pagato la quota di iscrizione entro la fine dell' "Int. Rheintal Open 2019" non saranno presi in considerazione per il sorteggio.